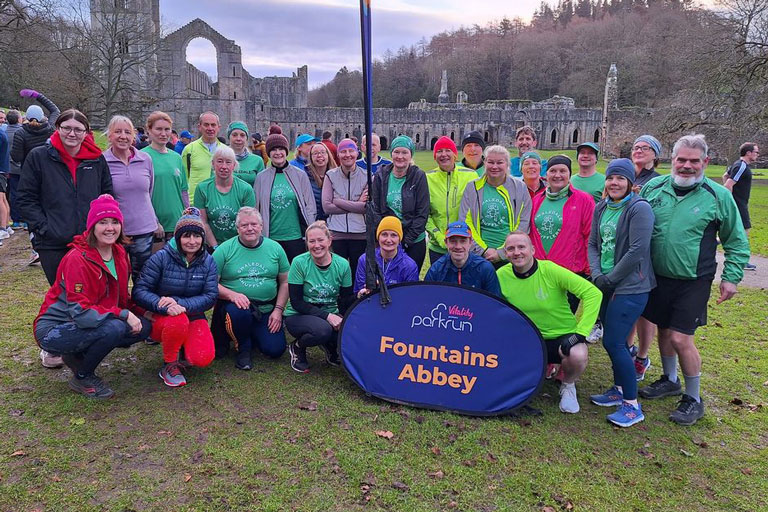 Our new Couch to 5K group – also known as the Swaledale Shufflers - started on Wednesday April 27th.
This is a friendly and inclusive beginners' running group, focused on getting people of all ages, sizes and abilities to run 5k.
Our sessions are very relaxed and we've added in two extra weeks compared to the traditional Cto5K programme to support a more gentle progression.
The first few sessions are held in a private location while you're getting started, before venturing out into the surrounding area.